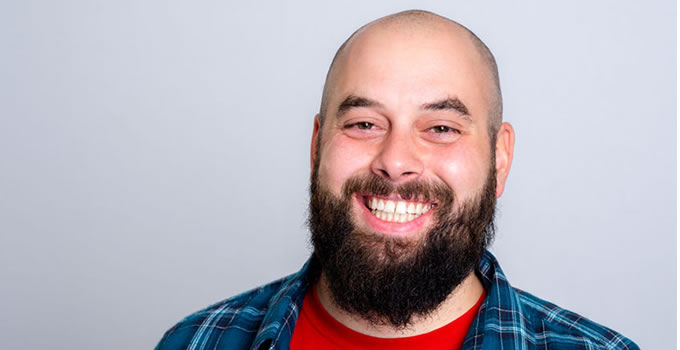 About BGW
Throughout history the beard has been a sign of virility and manliness.  Although there are some women that do not like beards, statistics show that there are many women who find beards very sexy and rugged. So growing a beard has always been something men want to do from time to time to give them this rugged attraction to women.
The problem is, a large percentage of men simply cannot grow a decent looking beard. Whether it be baby face, patches, or the straggly "chin whiskers", it is a problem for many men.
This prompted me to create Beard Growth World to guide men on their journey to grow a better looking beard and to provide men everything they need to know about beards and beard care.
Why I Started Beard Growth World
I have always been a fan of having a beard and I have been growing my beard off and on for many years. The problem was, that each time I would grow my beard I just could not take the wiry fell and the itchiness that came along with it. The constant itch at times made me crazy! After a few months I would end up trimming my beard very short or shaving it off completely.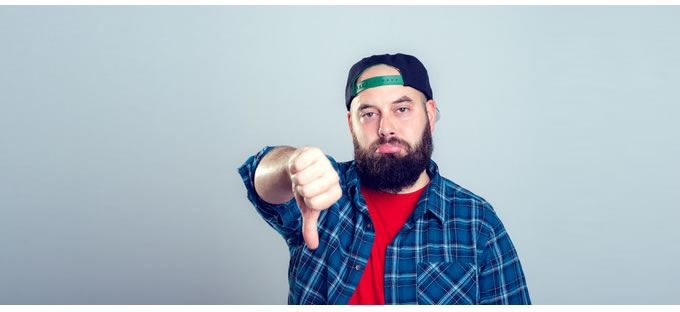 So for several years I went on a hunt to find products that would truly help with the rough wiry feel of my beard and the constant beard itch. I literally researched over 300 different products looking for one that would do as it claimed. The problem was that researching these beard care products was very difficult. For example, when I looked for beard oils or beard balms on Amazon it seemed that so many appeared to have very high ratings, but when I looked closer, the reviews left on these products were suspect at best. I soon realized that there were many companies giving away massive amount of products in order to get hundreds if not thousands of fake reviews. So how could I trust what I read on these online shopping sites.
The answer is, I couldn't.
So that's when I decided to start Beard Growth World. I want this to be a place that all of my bearded brothers can learn about which beard care products on the market actually work without worrying about whether the ratings are real or not. My team and I have analyzed hundreds of beard care products and will report our findings right here on the site. We give each product a "BGW beard rating" from 1 beard to 5 beards. We also request that each of you that have experience with any product listed on the site, to please leave your review so other bearded brothers can benefit from real honest feedback.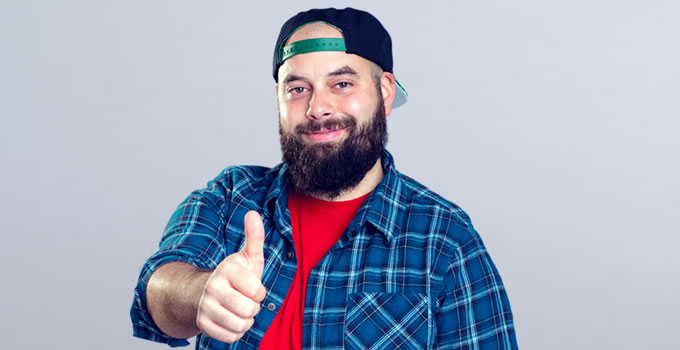 Beard Growth
After all of the research done on beard care products and after communicating with many men who were trying to grow a beard, one question kept coming up more than any other, "is there a way to make my beard grow faster and look fuller?"
BEARD GROWTH WORLD was born out of this desire to help men with beard related issues, find answers. We truly hope that the information we provide will help you to find the help you need to grow the beard of your dreams!