This award-winning beard wash has been featured in many men's magazines, but does it live up to the hype? In this article, we take an in-depth look at the product that landed in the ninth position on our list of the best beard washes. This full review of Billy Jealousy Beard Wash will look at all the pros and cons of this beard product.
Company Background
Billy Jealousy burst onto the scene in 2004 when it was started by Pat Parsi. After noticing the impact that high-end beard products had on his skin, he was hooked. So he decided to start the company with a goal in mind, to provide high-quality men's grooming products to customers that actually get results.
Since then, his goal hasn't changed, and Billy Jealousy has been wildly successful. Since its inception, they have claimed over 20 awards for their products.
---
Full Review of Billy Jealousy Beard Wash
As we mentioned earlier, this product was featured in the ninth position on our list of top beard washes and shampoos. Here are the specific reasons that determined the ranking.
---
Product
Pros
Cons

Billy Jealousy
Beard Wash


No Parabens
No Sulfates
No Phthalates
Animal Friendly
Reduces Frizz
Strengthens Follicles
High Ratings
Chemical Preservatives
Pricey
---
Pros
1. No Parabens, Sulfates, and Phthalates
A lot of popular grooming products have these nasty chemicals lurking within. When it comes to men's health and beard quality, it is best to make sure that these are not in your grooming products. Here are the specific reasons why.
First, sulfates are a class of chemicals known as surfactants that create lather to help remove dirt. Not only do they strip the natural oils from the hair, but they may also make the skin dry and prone to irritation, which could result in flaking and beardruff.
Secondly, parabens are dangerous preservatives that can disrupt hormones. For example, you could produce excess estrogen or less testosterone, which could impact hair growth. Unknowingly, you could end up having a thin or patchy beard.
Finally, phthalates are known as plasticizers, which help create a viscous consistency in liquid soaps. These can be especially harmful to men and can hurt reproductive health and even cause low sperm counts!
2. Animal and Earth Friendly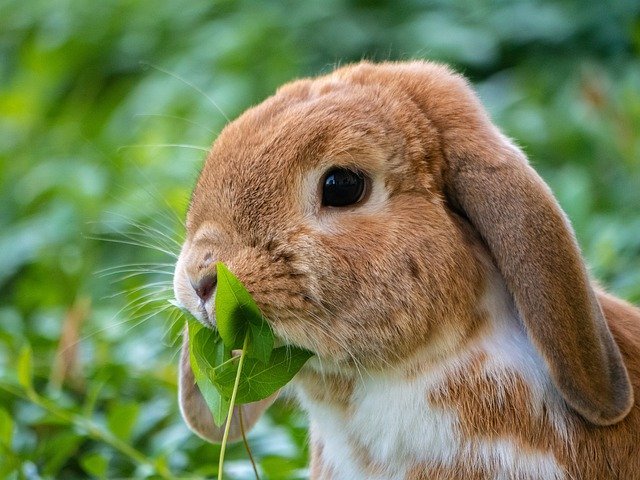 One of their main priorities is to create ethical and eco-friendly products. Therefore, all their items in their line are cruelty-free, vegan, and approved by PETA.
At Beard Growth World, we appreciate when companies care about their larger impact on the planet. Also, this is especially awesome if you are an animal lover or don't use products derived from animals.
3. Strengthens Hair Follicles
One ingredient that we like is green tea extract. Green tea is full of antioxidants and polyphenols that help to protect the skin and beard. It also stimulates circulation and strengthens hair follicles to help beard appear fuller and healthier.
4. Reduces Frizz and Softens Beard
Two other ingredients that stand out are soy protein and aloe leaf juice. Both of these are excellent conditioners.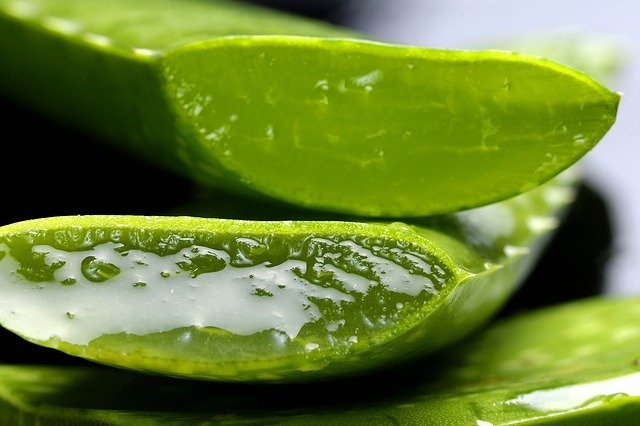 Aloe contains vitamins like Vitamin E, C, and A. By delivering these nutrients to the skin and facial hair, it helps them to stay hydrated and reduce frizz. Also, it will leave your beard nice and soft.
Similarly, soy protein helps to stimulate the production of collagen. Since it has a small molecular structure, it can easily penetrate the beard shaft and help grow hair that is strong, shiny, and soft.
5. High Ratings
There is an overwhelming amount of positive reviews wherever this product is sold. In other words, people like it because it works.
Some of the people say that it makes their beard feel and look great. Others like the woody and fresh scent. Either way, there is no denying that for most people, it gets the job done.
---
Cons
1. Potentially Harmful Preservatives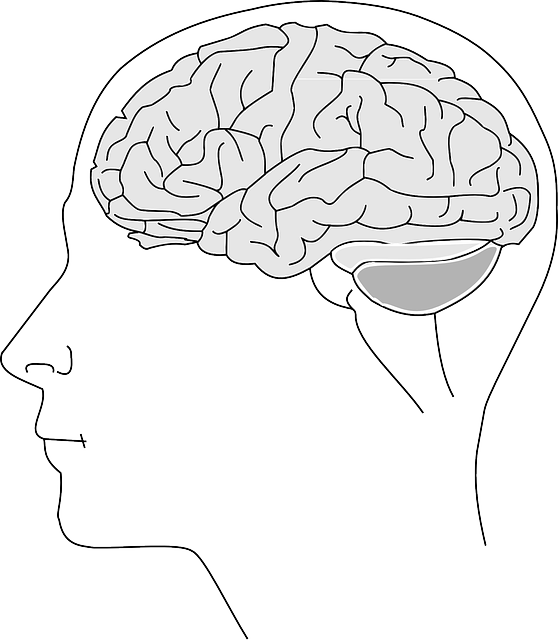 Methylisothiazolinone and Methylchloroisothiazolinone are two preservatives that are not only hard to pronounce, but are also in this beard wash. Unfortunately, they have both been associated with allergic reactions. Also, studies on animals suggest that they may be toxic to your brain cells.
We would have preferred if they had chosen less harmful options and would have ranked them higher if that were the case.
2. More Expensive Than Other Brands
Compared to some of the products that we listed higher, Billy Jealousy is a little more expensive per ounce. The fact that this is a luxury brand and includes ingredients like soy protein are some reasons that it is higher.
Is the price worth it? That's a decision that is different for everyone.
---
Undetermined
On the package, the only thing that hints at what the scent is made from is "fragrance". We are not sure if that is an artificial fragrance or natural essential oils.
On their website, they mention that the scent is "woodsy and fresh fragrance with lavender, tropical fruit, sandalwood, and oak moss notes." Again, there is no specific mention of how the scents were derived.
We would have preferred if they were more specific about the origin of the scents.
---
Conclusion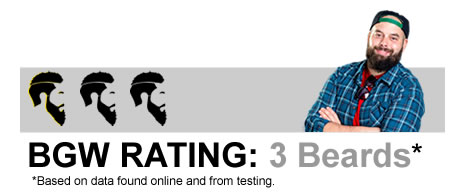 In the end, our overall rating of the product was three beards, which, as mentioned, placed it ninth on our list of the top results.
Although we liked the way it worked on beards, we feel that there are healthier products that don't contain potentially harmful preservatives. Also, we didn't feel like we were getting the best value.
Again, to reiterate, we think it is a quality product, but we think that there are better choices. If the preservatives don't influence your decision that much, this could be the beard wash for you.