When we think of a beard wash, Professor Fuzzworthy's beard shampoo is the first thing that comes to mind. It really is that good.
In this article, we will give you our full and unbiased review of this incredible shampoo and go over all the reasons why this product was number one on our list of best beard shampoos.
About Professor Fuzzworthy
Professor Fuzzworthy is a beard care company based out of Australia that has been around since 1993. Since then, their philosophy hasn't changed. They strive to provide only the finest and purest products that work naturally with your body without synthetic chemicals, animal-tested ingredients, or waste. In other words, they want what is best for you and our environment.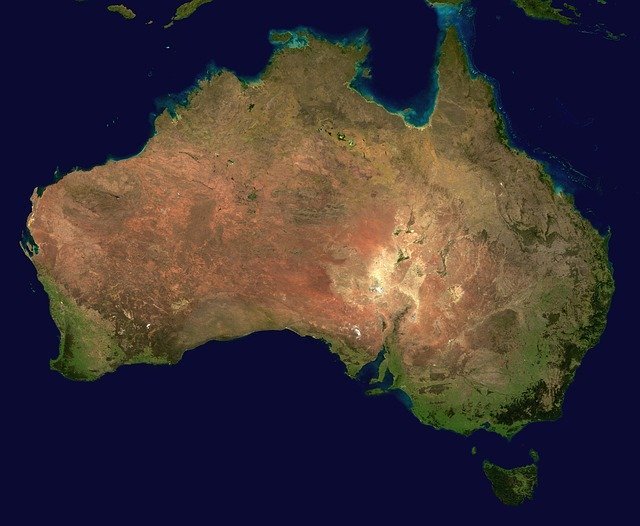 First, all of their natural ingredients are sourced locally in Tazmania, which is one of the cleanest places on Earth. That means that each component is pristine quality. You won't find anything in their products that aren't organic or all-natural. That means that everything is free of dangerous chemicals like parabens, sulfates, silicones, palm oil, stabilizers, synthetic fragrances, and dyes.
Also, each product is hand made. They use a low heat, cold pour process with the purest mountain spring water. This serves to retain a large percentage of vitamins in the plant oils to ensure that your skin and beard receives nutrients to nourish it.
Finally, they strive to package all their beard and skin care products in no-waste packaging. In other words, you won't find anything in plastic bottles. They even go as far to make their own recycled cardboard with an in-house cardboard machine. Now, that's impressive!
As you can see, the crew at Professor Fuzzworthy's pays attention to every single detail of manufacturing products. When you buy something from them, you know that it is luxurious and high-quality.
Professor Fuzzworthy's Beard Shampoo Review
Now that we know that Professor Fuzzworthy is a great beard care company, let's take a look at what makes the beard shampoo so great.
---
Product
Pros
Cons


Lathers Well
Deep Clean
Softens Beard
Stops Itch
Long Lasting
Helps Beard Growth
Must Keep
Dry Between Use
---
Ingredients
Mount Wellington spring water, olive, coconut castor oils, soy wax Leatherwood beeswax, Tasmanian Seaweed extract, Leatherwood honey, cocoa powder, essential oils.
---
Pros
1. Lather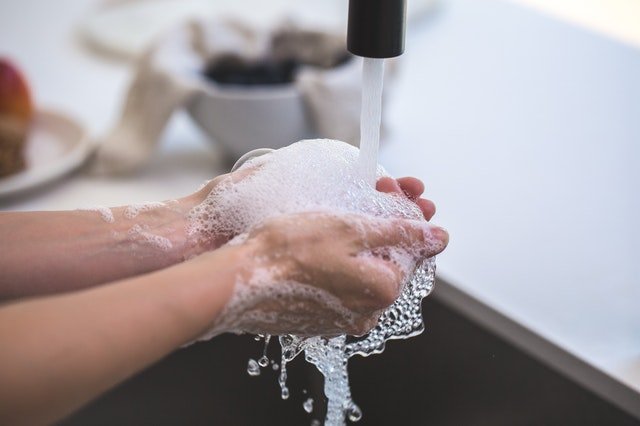 This beard shampoo produces a ton of lather. Typically, shampoos are filled with toxic chemicals like sulfates to help them later. As a result, chemical-free and all-natural shampoos don't tend to lather as well.
We don't know how they did it, but this beard shampoo has the most lather of any chemical-free shampoo that I have used. This helps to get that deep down clean feeling.
2. Smells Amazing
Professor Fuzzworthy's beard shampoo comes in two scents, original and apple, and they are both enjoyable.
The original scent is best describes as a woody and earthy scent made from essential oils, while the apple is, well, apple. Although the smell pretty much washes away after rinsing the shampoo from your beard, it is nice while you are using it.
We prefer the apple scent because it contains natural apple cider vinegar, which has a whole slew of health benefits for skin and hair.
3. Cleans Well
When you use a beard shampoo, you want it do clean your facial hair well. Well, this does its job. And the best part about it is that it doesn't strip your beard and leave it dried out and brittle like some other products.
On the contrary, it actually helps to soften your beard. Don't get it twisted, this isn't a miracle shampoo. So don't expect to have a pillow-soft beard after one use, but if you have used other beard shampoos, then you will notice the difference.
Also, if you are looking for that super soft feel, you should always be using a beard conditioner, beard balm, or beard oil as well as part of your grooming routine.
4. Stops Itch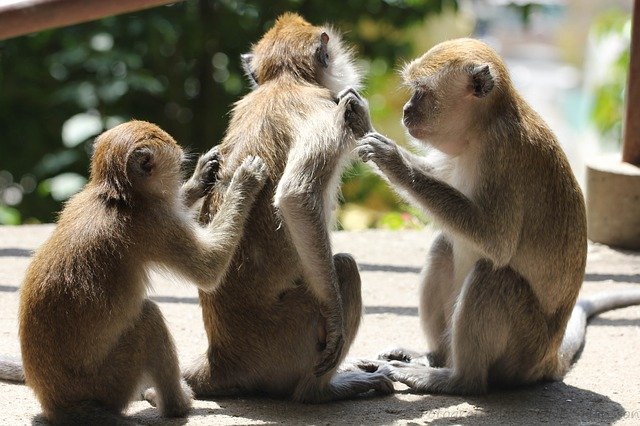 We also like that this beard shampoo helps to reduce itchiness.
One of the ingredients is honey from Leatherwood bees. Honey is a natural antibacterial that can help to keep the skin underneath your beard clean and free of bacteria, which can reduce flaking and beard itch.
5. Lasts Long
If you didn't know already, this beard shampoo comes in the form of a solid bar. Immediately, people think that the main purpose is to save plastic. While that is true, it also lasts three times longer than liquid shampoo. One shampoo bar can last from 3 to 8 months.
From experience, the eight-month range will only be achieved if you are also using the soap holder and have a shorter beard. Regardless, this beard shampoo is a fantastic value for the price because of how long it lasts.
6. Helps Beard Growth
Most people are unaware, but chemical ingredients like sulfates and parabens disrupt hormones. This can reduce testosterone or produce more estrogen, which can totally stop natural facial hair production.
Since this beard shampoo has natural ingredients and is free from those dangerous ingredients, you can be assured that you aren't doing any extra damage to your hormones and are actually helping them to perform optimally. Also, they include castor oil and coconut oil, which are known to help with hair growth.
Cons
1. Must Keep It Dry Between Use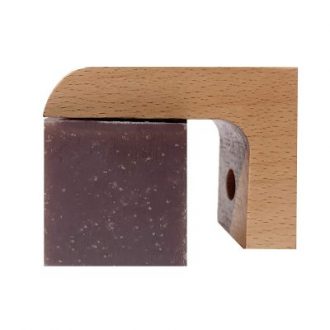 One downfall to this shampoo is that you have to keep it dry in between use. If it keeps getting wet, not only will it go away faster, but it can also get soft and gross.
We really like the soap dispenser that they make as an accessory to accompany it. It is really stylish and effective at keeping the shampoo bar in good condition. With that being said, it is not a must have. If you keep the bar in the shower, make sure to put it opposite the shower head.
Conclusion
We like almost everything about this beard care product. From the company to the natural ingredients, and the way it works, it is a high-quality shampoo that will leave your beard feeling and looking fresh.
It is ranked number one in our best beard shampoo rundown for a reason. We are convinced that if you try this shampoo, you will be hooked.